420° Year in Review:
Cannabis Banking Past, Present, and Future
Wednesday, December 14, 2022 | 1 PM EST | 90 Minutes
420° is not a typical unit of measurement. But for those of you in the know, "420" is a cannabis holiday of sorts. If you think about it – we've come full circle, and then some this year, in the world of cannabis. But where are we going and who's along for the ride?
This brings us to our virtual event, "420° Year in Review"
Join us on Wednesday, December 14th at 1 pm EST, as we take a holistic educational approach and share insights from:
Green Check Verified subject matter experts
Chris Zoeller, SVP, Relationship Manager – CFG Bank, Baltimore, MD
Adam Stettner, CEO – Fundcanna, Solana Beach, CA
We will cover:
The Biden Announcement and a few takeaways
State elections surrounding cannabis legalization and what this means
Why more banks came on board to support the industry
Financial services options for cannabis businesses which include traditional and non-traditional lending
GCV: Where we've been, who we are now, and what our future looks like
Q&A and Takeaways
90-day access to recording/slides
Audience:
Financial Institutions, Cannabis Businesses & Those That Serve the Industry, including, but not limited to:
Board members
CEOs & CFOs
Compliance and risk officers
Branch operations managers
Business development teams
Lending officers
Marketing and communications teams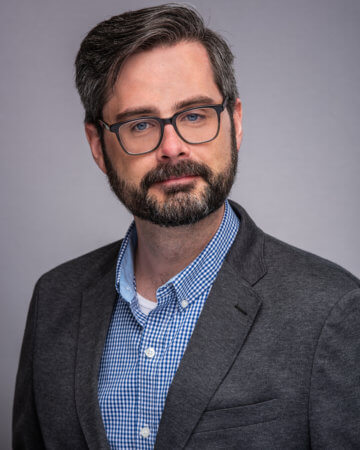 Paul Dunford
Co-Founder and VP of Knowledge
Green Check Verified
Paul is a co-founder of Green Check Verified, where he is the VP of Knowledge. Paul oversees the development and management of compliance programs for Green Check Verified's clients, with a focus on state-level compliance as well as compliance around federal guidance.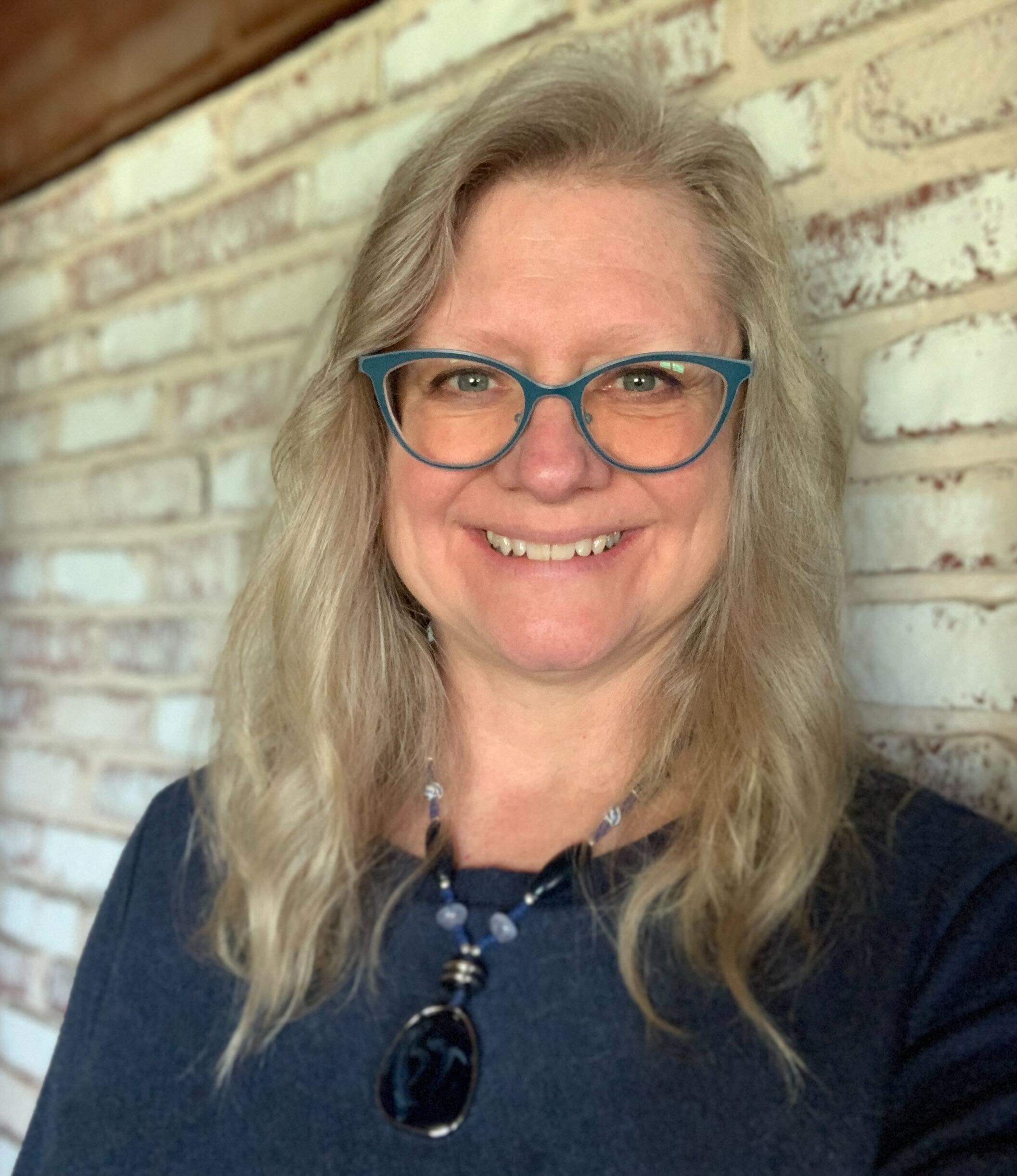 Stacy Litke
VP, Banking Programs
Green Check Verified
Stacy Litke is a cannabis banking expert at Green Check Verified, who believes every cannabis business deserves the ability to bank confidently and every community bank deserves a chance to grow with that industry. Stacy has seen the financial services industry from multiple angles having experience in Retail, Lending, Operations and Technology, from the seats of Community Banker, FinTech Company and Consultant. Prior to joining Green Check, Stacy was SVP of Operations for a Massachusetts based, $900 million community bank.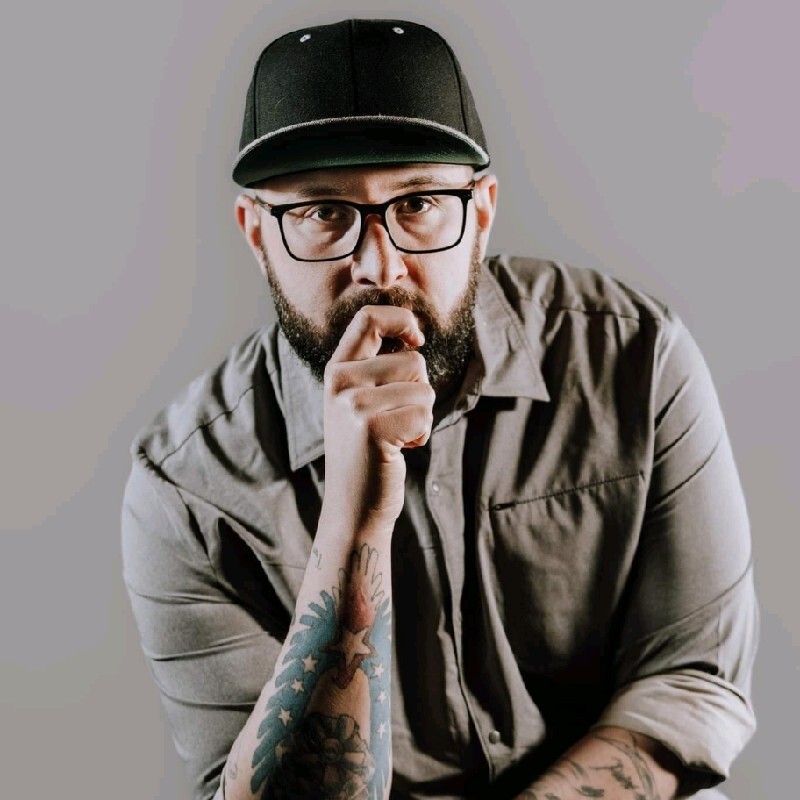 Brett Puffenbarger
VP of Marketing, Cannabis
Green Check Verified
Brett Puffenbarger is the Vice President of Marketing for the Cannabis Division at Green Check Verified. Brett is a cannabis professional with experience across a broad range of the "green rush." Brett is also the Co-founder and Managing Partner of Good Highdeas, a bespoke advisory and consulting company. Brett has marketing and sales experience across a wide variety of industries. He is also passionate about PR and holds his Master of Arts from Full Sail University.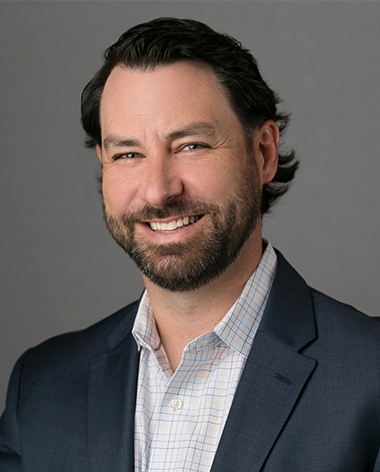 Chris Zoeller
Vice President
CFG Bank
Chris Zoeller is Senior Vice President of CFG Bank, a full-service commercial banking institution located in Baltimore, Maryland. Chris is responsible for relationship development, and loan and deposit production, including cannabis lending. Chris is a certified cannabis banker and was instrumental in helping CFG Bank implement its cannabis banking program.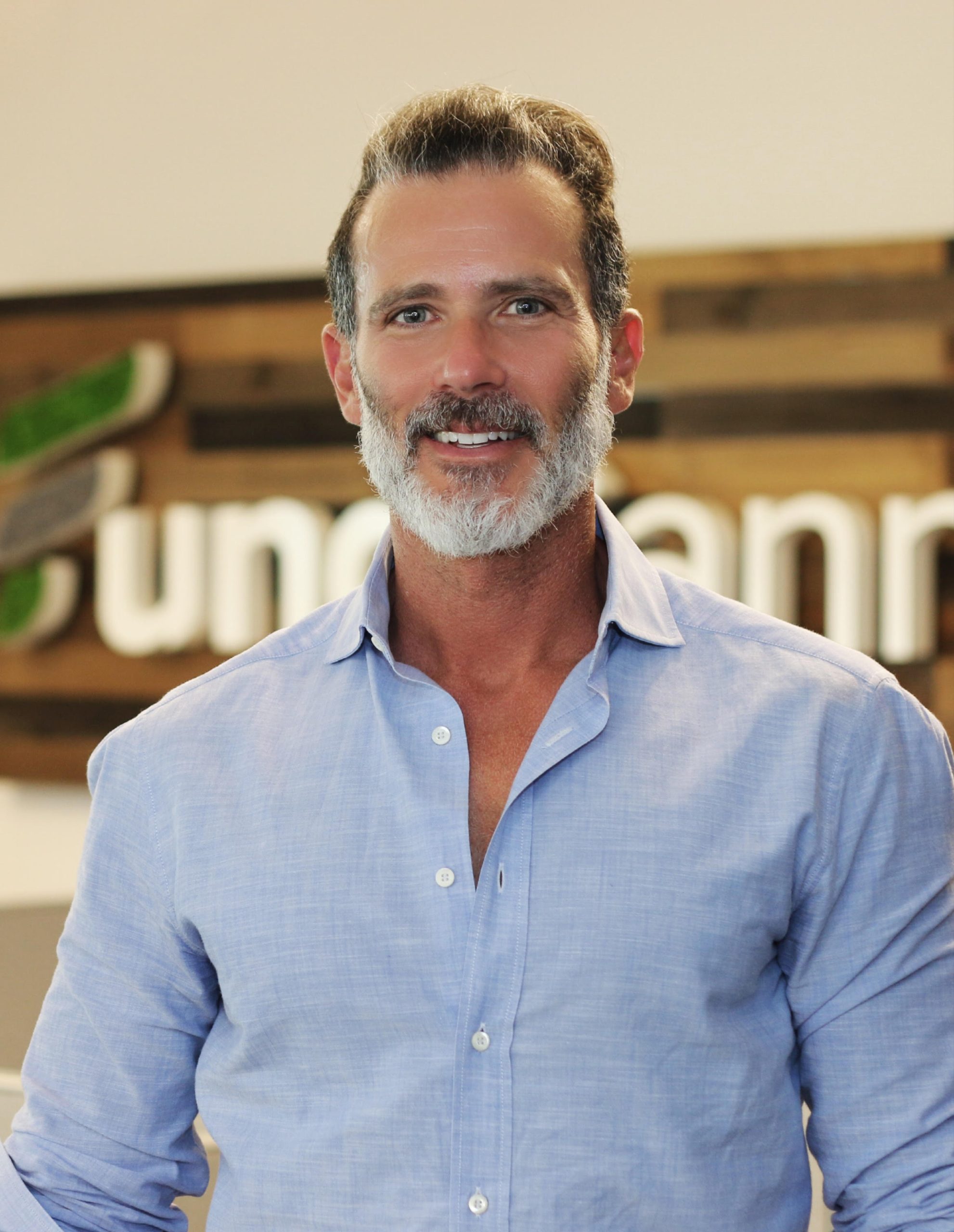 Adam Stettner
CEO
Fundcanna
Adam has 30 years of finance experience of which the last 20 years have been in consumer and commercial lending. In that time he has founded and run companies that have originated approximately $20 Billion of on balance sheet assets. He has partnered with banks, been on executive teams that have taken companies public, merged with a Fortune 500 company and brought private equity into his last company resulting in a takeover/merger of an industry peer. Adam has focused his efforts on cannabis funding since founding FundCanna in 2021.
Get the working capital you need. Fast.

Approvals in as little as 24 hours